Join over 325,835 people who have taken a course with Learning247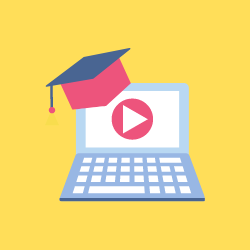 Gain a New Qualification
Get a verifiable qualification with  Learning247 and improve your career prospects.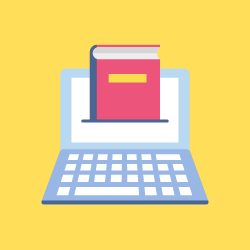 Wide Range of Courses
With over 800+ courses to choose from you're sure to find a course that interests you.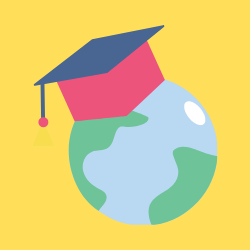 Study Anywhere & Any time
All of our online courses can be studied from your PC, MacBook , tablet or smart phone device.
We've Trained Thousands... You'll Be in Good Company!
Over the last 22 years, thousands of people have used our computer based training courses to learn a new skill, increase productivity, gain that certification and excel in their chosen careers. Our clients include individuals, colleges, universities, schools, government offices, small businesses and multi-national and international companies. We're proud to list some of our recent clients and thank them for their continued loyalty and support. We hope to continue to supply them with the most professional, cost effective training courses available for many more years.
More About Us
Get a Recognised Accreditation or Certification
Many of our courses are endorsed by organisations and lead to recognised certifications and accreditations including:
★★★★★

Great way to learn! Really enjoyed studying!

Booked on to another straight away!

Lisa Cowling

United Kingdom
★★★★★

Fantastic course, very easy to navigate the website. Highly recommended.


Joanna

United Kingdom
★★★★★

A professional and comprehensive service with a huge library of courses and very helpful customer service


Hass M

United Kingdom
★★★★★

Enjoyed the course and the tests after each module. Then a test at the end, incorporating all modules. Then a certificate. Although I didn't need help, had I have done, the website and company look well equiped to assist. I would use again.

Mrs Jane Sargeant

United Kingdom
★★★★★

I did the Safeguarding Level 2 and really enjoyed this course. The way its been written and presented contributed to this greatly.


M Thompson

United Kingdom
★★★★★

An extremely useful and informative online course to fulfil a doctor's annual requirement for CPR revision. Especially valuable in the current COVID restrictions where face to face is not feasible.

Thank you.

Keith Willis

United Kingdom
★★★★★

Very clear and easy to follow course, useful downloads and links. 5* from me.

MVG

United Kingdom
★★★★★

I bought an online course as a Christmas present and staff were so helpful in explaining when they would activate it and what was involved. Excellent customer service and would thoroughly recommend on this basis!

The Girl from Brum

United Kingdom
★★★★★

Great resource, when you may get hooked up with terminology from the presentations you can either roll back or search through the PDF for definition - actually better than a F2F trainer led curriculum with dense material.

Mike D

United Kingdom